Smart energy
and smart trains
In addition to providing a wide range of consulting services on an ongoing basis, we also have our own portfolio of products and comprehensive solutions for smart energy and rail transport. We consider our key competitive advantage to be a combination of deep knowledge of modern technologies, with a very good understanding of the processes and operational know-how within these segments.
We mainly focus on large-scale IoT (or IIoT) systems and the architectural, operational and security aspects of their individual components. We also deal with the topics of digital transformation in complex environments, including effective use and management of data (data analytics, use of machine learning and artificial intelligence, etc.).
Balance
in the energy network
In some cases, TTC NOVIQ also acts as a new product incubator for complex solutions offered by other TTC Group companies. One example is building the organization, processes and ICT system for a transactional business in the area of power balance and aggregation flexibility services within the energy sector.
TTC NOVIQ is part of the TTC Group.
 Our team consists of senior experts in the field of information technology, especially within the transport, energy, telecommunications, and industrial segments. In these sectors, we provide consulting services focused on managing the development, operation and security of large-scale transmission networks, IT systems and services.
TTC NOVIQ is a member of SAF – the Association of Aggregators and Flexibility Providers.
The TTC NOVIQ team has many years of experience in the ICT and energy industries, particularly in managing the development, operation and security of large-scale transmission networks, IT systems and services.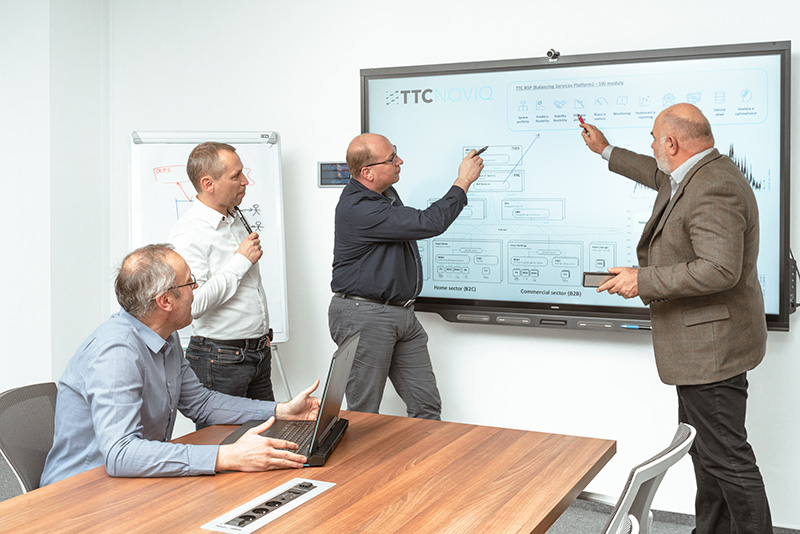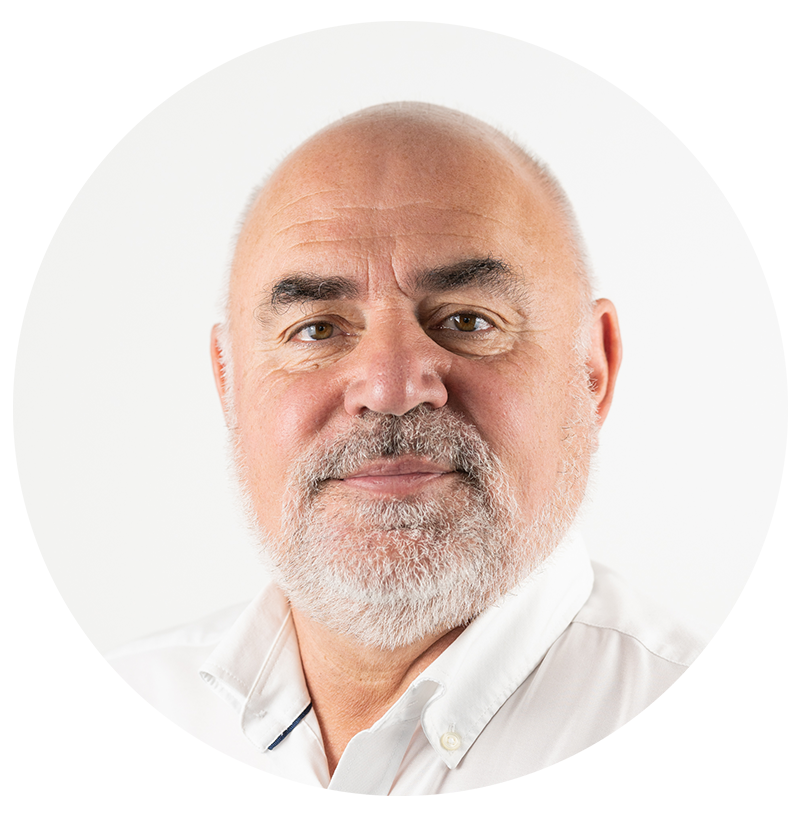 Michal Hátle
Managing Director
Michal has held senior management positions in the ICT industry for more than 25 years. From 1996 – 2013, he was CEO and Chairman of the Board of Directors for T-Systems, which is one of the most important providers of ICT services for the B2B sector on the Czech market. From 2015 to 2017, he worked as an independent consultant, mainly for development projects and commercial use of optical infrastructure in the energy sector. He then became Managing Director and CEO of E.ON Telco (now E.GD) at the start of its operations, which took over management of the development and operation of ICT infrastructure for internal and external customers of the Czech E.ON Group. Since 2022, he has been Managing Director of TTC NOVIQ.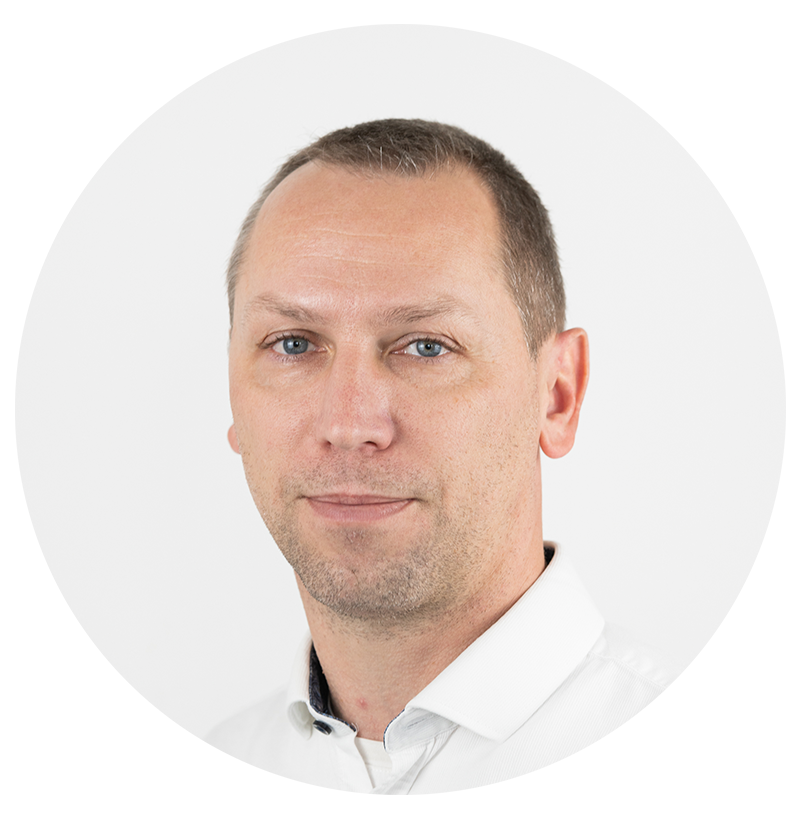 Jiří Dlouhý
Senior Architect of Smart Energy Systems
Jiří has specialized in smart power vertical for more than 10 years, especially within OT (operational technology), telecommunication systems and cyber security. During his professional career, he gained practical experience in companies such as CEZ Distribuce, E.ON Telco (now EG.D) and TTC MARCONI. In 2022, he became one of the founding members of TTC NOVIQ.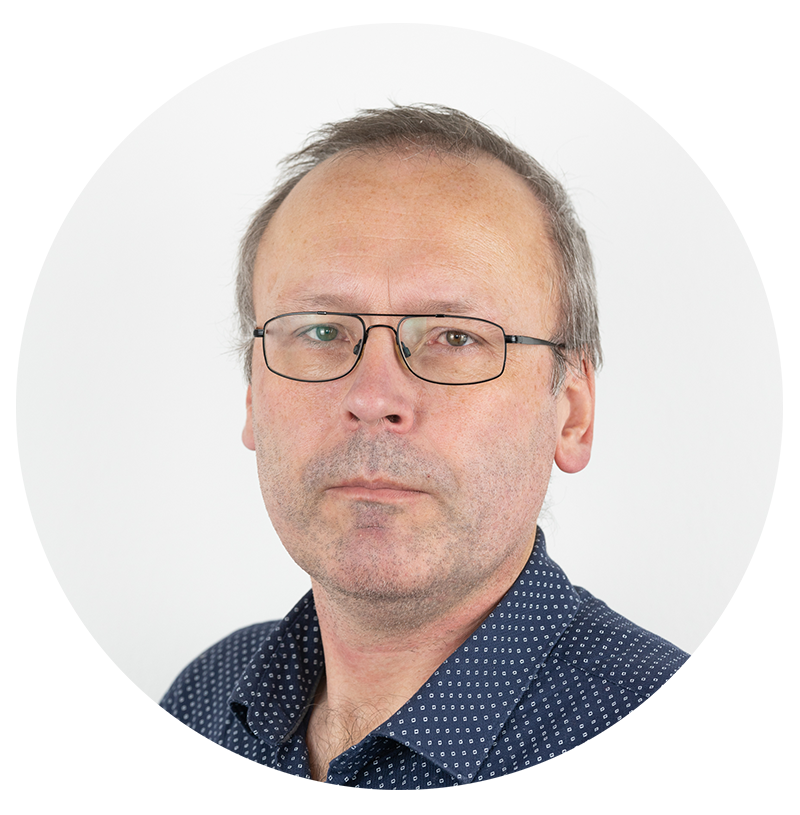 Zdeněk Roubíček
Senior Architect of Data Analytics Systems
During his professional career, Zdeněk has worked his way up through the ranks, from working in a monitoring center and holding operational positions in application & telecommunication network management to roles associated with ICT technology development. He has also been involved in topics related to large MPLS networks, IT infrastructure, virtualization, surveillance systems and management of data. He gained experience during his time at telecom operators (GTS, T-Systems), including active participation in international projects for Deutsche Telekom, and also participated in projects for NAKIT (National Agency for Communication and Information Technology). He was professionally involved with energy topics during his time at E.ON Telco (now EG.D), where he was exposed to the completely new world of utilities. In 2022, he became one of the founding members of TTC NOVIQ.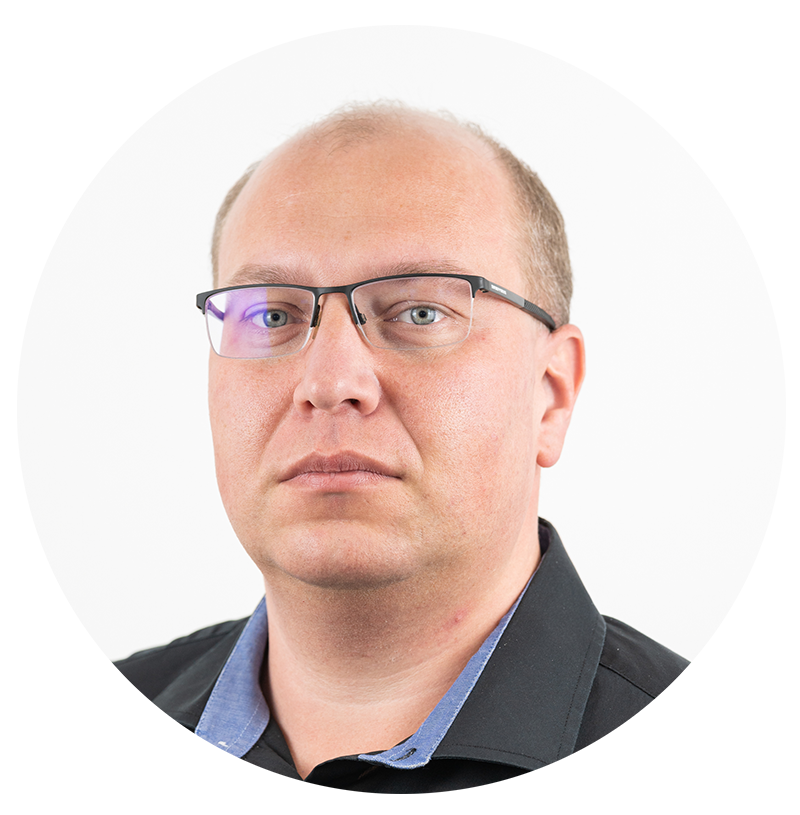 Michal Kopp
Senior ICT Systems Architect
Michal's professional career has been linked with telecommunication and IT services, networks and systems in the B2B2C and B2B sectors. At Deutsche Telekom in the Czech Republic, he was responsible for customers in the state administration, security forces, commercial companies and internal customers. He also participated in IT projects for the B2C sector. Subsequently, he worked in utilities, including critical information infrastructure systems, at E.ON Czech Republic. Michal also has experience with large Ethernet/IP based networks, P2P and P2M radio systems, ICT technology in data centers and IT virtualization, as well as IT systems for real-time image processing and video streaming. He has mainly held positions related to ICT infrastructure development, but also operational tasks and service delivery management. He has been with TTC NOVIQ since 2022.
Customers turn to us in the following areas
Smart Energy
Systems
< Plan-Build-Run >
Data analytics
and development of predictive
maintenance systems
Project Management
and Quality Assurance
Systems monitoring
and security
Although our company was just established in Q2 2022, we already have our first successfully received orders and satisfied customers.

"Support for the development of ICT infrastructure IT and OT systems"

"Management of ICT infrastructure development of IT and OT systems "

"Management of ICT infrastructure development of IT and OT systems"

"Concept of using the installed base of control/control units for early fault detection of coach subsystems"
TTC NOVIQ
Třebohostická 987/5
Prague 10
Czech Republic
ID: 14121140
Tax ID: CZ14121140
Michal Hátle
Ondřej Havlík